Who is Back Health Care?
Back Health Care is a full therapeutic massage center which specializes in the recognition and treatment of musular skeletal condition, including neck pain, shoulder pain, back pain, lower back pain, leg pain, whiplash, muscular strains, athletic injuries, auto and work related injuries, and stress related disorders.
Our Mission
Our goal is to eradicate neck, shoulder, back, lower back, and leg pain. We seek to restore your body to a pain-free comfortable state, to improve range of motion, as well as restore balance, equilibrium, and functionality to your body. We also aim to teach you how to maintain your progress and health.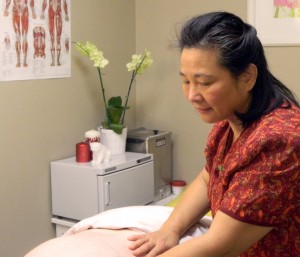 Hours of Operation
Mon – Wed 10am to 7pm
Thurs, Fri 10am to 8pm
Sat 10am to 5pm
Sun CLOSED
Location and Contact Information
15 Court Square
Boston Ma 02108
617-756-1439
backhealthcare@gmail.com